2 May 2019
Common Questions Asked about Finance
One of the biggest financial decisions you will make in your lifetime is purchasing a home. It pays to do your research on what finance options are available so you can make an informed decision based on your personal circumstances. To help you begin your research, we have developed a guide with all the information you need to know when it comes to buying your future home.
How much deposit will I need?
The amount is typically around 5-20% of the purchase price, depending on your personal circumstances. If you do need to borrow more than 80% of the home's value you will be subject to Lender Mortgage Insurance or LMI. LMI is a fee banks and other finance lenders charge borrowers when they are deemed high risk. In some cases you can borrow the full amount of a loan with no deposit if you can provide a guarantor. A guarantor is someone who is willing to use the equity in their own property to be used as additional security for the loan.
Here are six things you can prove to qualify for a low-deposit loan
Strong Income
Genuine Savings
Clear Credit History
Minimal Debts
Stable Employment
Good Asset Position
Choosing a finance provider
One of the best ways to compare finance providers is to ask for a key fact sheet that will give you the information you need to compare features, interest rates and fees. Another way to navigate the different options is to use a mortgage broker. A mortgage broker reviews a range of different loans and will show you the advantages and disadvantages of each.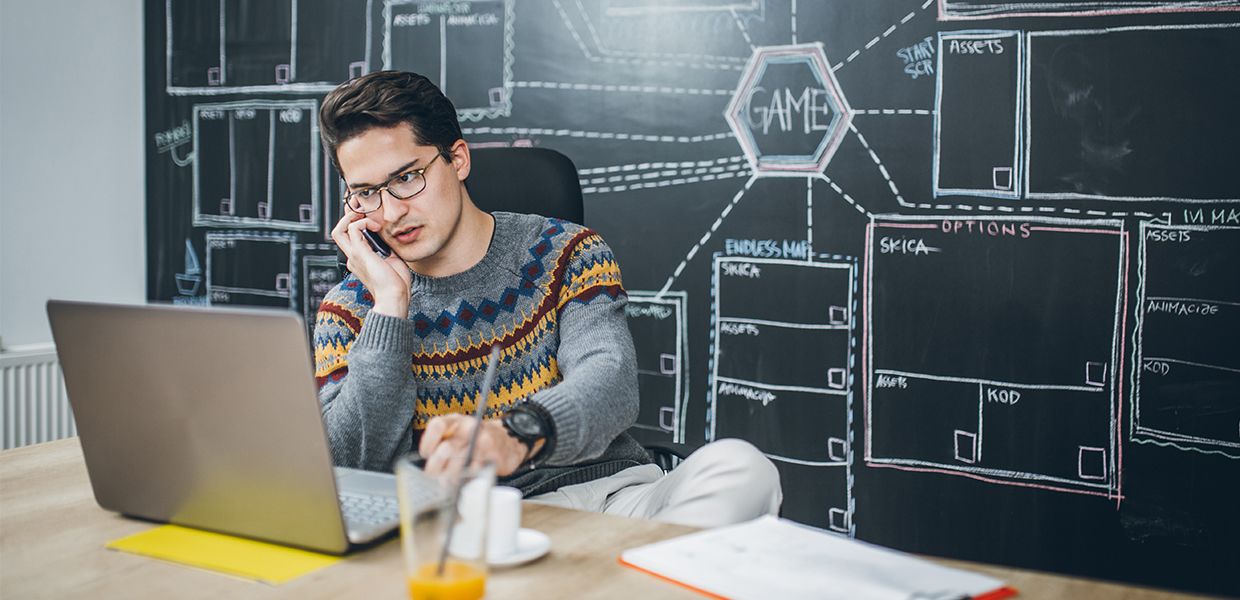 Types of loans
For anyone that doesn't have the entire purchase price up front, home loans are essential. There is a variety of different options available and you might have a hard time deciding which one is the best fit for you. Here is a breakdown of some of the different types of home loans available:
The most popular option for most home buyers are Standard Variable Loans. These loans rely on the Reserve Bank of Australia's changing cash rates, and the subsequent fluctuation of interest rates. This means that you may have lower repayments in a certain month, but if the interest rate rises the payments will as well.
This type of loan locks in your interest rate for a period of one to five years, which is usually at a rate above the current variable. Fixed Loans are useful if you are on a budget or don't want to deal with inclement interest rates.
A Split Rate loan is typically viewed as a compromise between the pros and cons of Variable and Fixed interest rate loans. A split loan allows you to reap the benefits of the security of a fixed loan and the flexibility of a variable loan.
Low documentation loan generally carries higher interest rates and fees compared to other loans as they are for freelancers, business owners and the self-employed. This type of loan is suitable if you don't have some of the standard papers or proof of income used to apply for a standard loan.
How much will repayments be?
This will depend on how much the purchase price is, the structure of the loan, the amount of your deposit and the overall loan value. In most cases, the more you make repayments, the less interest you will pay over the life of your loan.
What fees do I need to consider?
There are a number of fees associated with buying a home that you need to take into account. It is important to understand some of the up-front costs such as, stamp duty, legal or conveyancing fees, lender fess, mortgage insurance and moving costs. Your mortgage broker will be able to review these and provide you with the most suitable options based on your finance.
Who has to pay stamp duty?
In the case of property, it is the buyer who is obligated to pay. It is also important to remember that the stamp duty must be paid within 30 days of the settlement or else you may incur a penalty tax or interest.
For more information about stamp duty head to our previous blog article, A Guide to Understanding Stamp Duty.
Don't forget about the First Home Owners Grant!
The Queensland First Home Owners' Grant is a state government initiative to help first home owners to get their new first home sooner. First Home Buyers get $15,000 towards buying or building a new home, from July 1st 2018. Stamp duty concessions are available if you buy a home valued less than $550,000 or vacant land less than $400,000.The concession decreases the more you pay for your home or land within these limits.
To be eligible for the grant you must be an Australian citizen or permanent resident (or applying with someone who is), you or your spouse must not have previously owned property in Australia, you must be at least 18 years of age and you must be buying or building a brand new home, valued under $750,000. To find out more about the First Home Owners Grant Download a copy of our guide here.
Are you ready to find your perfect property?
Understanding all the elements relating to gaining finance is important to ensure you make the right financial decision. We recommend you conduct your own research and seek advice relevant to your personal circumstances. View our huge range of projects here!