23 October 2019
Spring has sprung and it's time to put some elbow grease into those jobs you haven't done since last year.
We have put together some spring cleaning tips that you can do to make your home feel fresh and brand new again.
Kitchen
Give your dishwasher a deep clean
One of the easiest cleaning hacks is, to fill a dishwasher safe tub with vinegar and place it on the top rack. Run a full cycle on a high temperature and this will clean and disinfect. To help maintain throughout the year, just sprinkle some bicarbonate soda on the bottom of the dishwasher and run on a short cycle.
Clean the oven with baking soda
Grab that vinegar used for your dishwasher, some dish soap, baking soda, and a lemon or lime and let this mixture do the work for you. Turn your oven on a low heat to break down some of the greases, then rub the paste made from the ingredients above, all over your oven and leave for around an hour, then simply wipe clean with a cloth.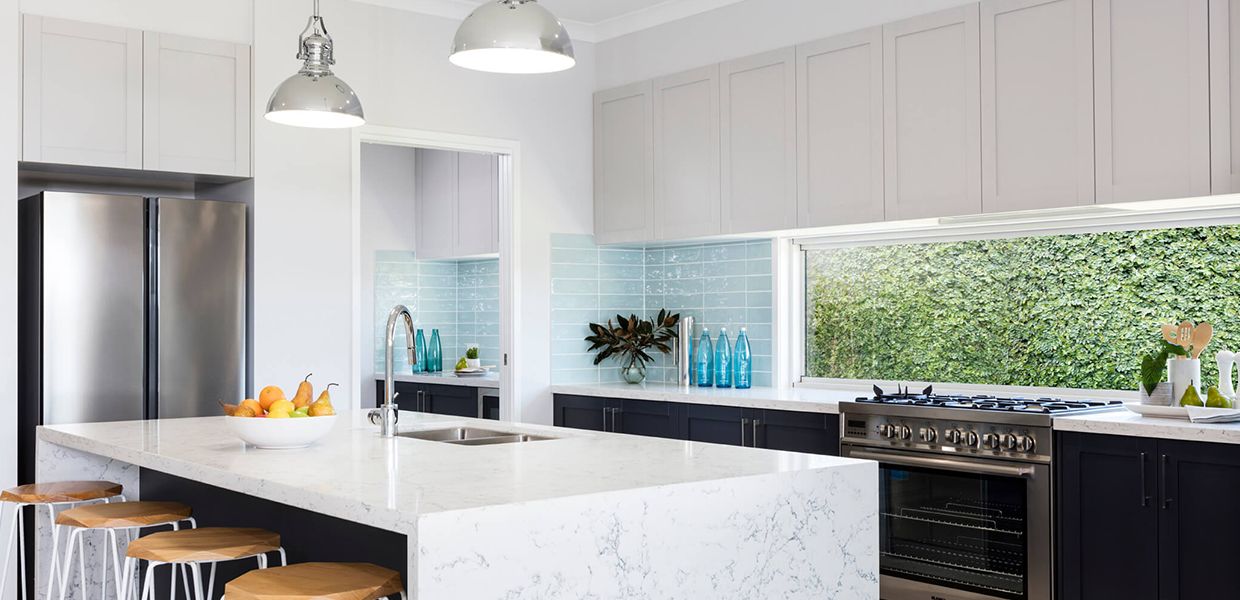 Bathroom
Clean and descale that showerhead
Only 4 things are needed to clean your showerheads which will help remove grime and avoid blockages. Fill a sandwich bag with warm water, vinegar and a lemon then tie it around your shower nozzle using a rubber band. Leave it for a few minutes and all that dirt will be gone.
Unblock and freshen up those drains
Something that usually gets ignored during your cleaning routine is your drains. To help clean and unblock your drains, you'll need to pour boiling water into them before adding a cup of bicarbonate soda. Next, add a mixture of warm water and vinegar before pouring more boiling water.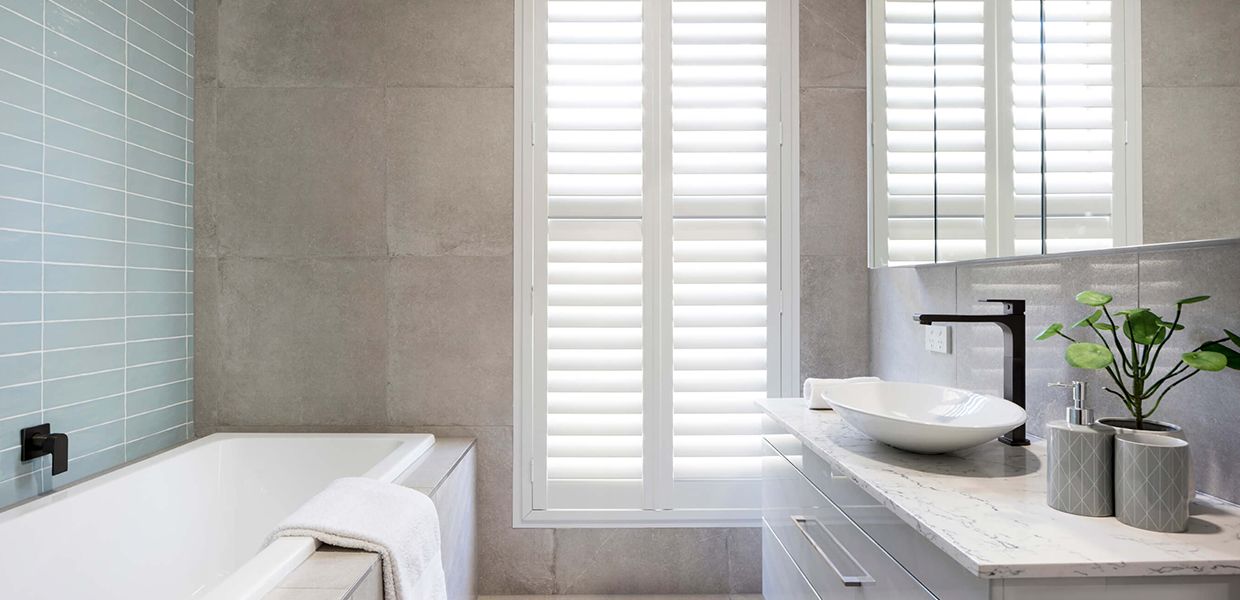 Living Room
Remove stains and marks from walls
While you should try to remove any stains on your walls as soon as you see them, this helpful trick will remove any accidents every time. Use a mixture of 1 cup of vinegar and a bucket water and wipe from top to bottom using a microfibre cloth. Your walls will look new in no time.
Clean up any carpet stains
There are a few techniques when it comes to removing stains from the carpet, but we think this one is quick, easy and effective. Stir 1 teaspoon of dish soap into 4 cups of water, add some vinegar and apply to the carpet. Let this mixture sit for 10 minutes and then use a clean and absorbent cloth to blot away any excess.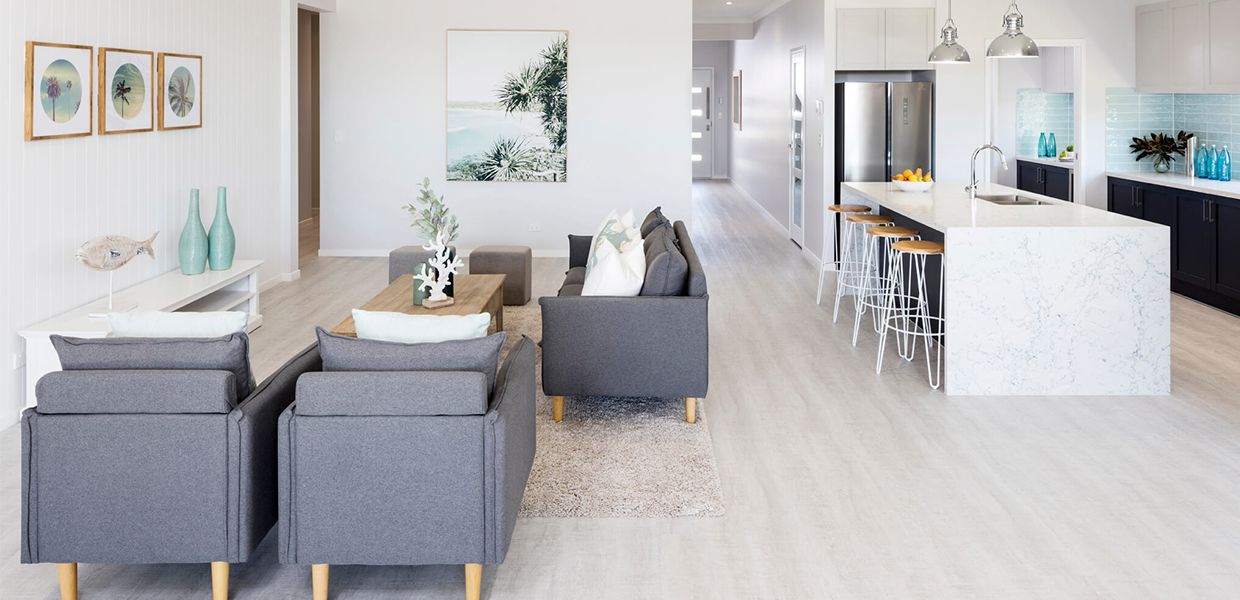 Bedroom
Give your mattress a refresh by removing all sheets and protectors and cover, with a large amount of bicarbonate soda. The longer the soda is on the mattress, the more effective it will be, 30 minutes seems to be the sweet spot. Once you've had it on for the amount of time preferred, just vacuum up the power and put your protector and sheets back on.
Clean out and reorganise those bedside tables
Your bedside table can become a dumping ground for all those extras things that are collected over the year. First up, lay out all of the items that are in the draws, and toss anything that needs to go, then wipe down the draws to get rid of any marks or dust. Draw organisers are an amazing investment and will help bring order back into your bedside table.
Why not check out some more house design inspiration at one of our Display Homes today! To find a full list of the locations click HERE!