20 May 2020
Are you chasing that new home feeling? From general home maintenance and cleaning to redecorating, we've put together the ultimate house-sprucing Go-To list!
1. Say goodbye to clutter
Did you know that clutter actually adds to stress and anxiety in our lives? Ladies and gentlemen, breathe in the clean, calming household and exhale the clutter! Simply start the de-cluttering process by going through one room at a time. As you do, throw out any unwanted garbage, and where possible, donate your unwanted goods to charity. In need of some extra cash? Why not try and sell your unused items through the online wonders of Marketplace and Gumtree! Say goodbye to clutter and watch your home return to the light and airy sanctuary that it once was.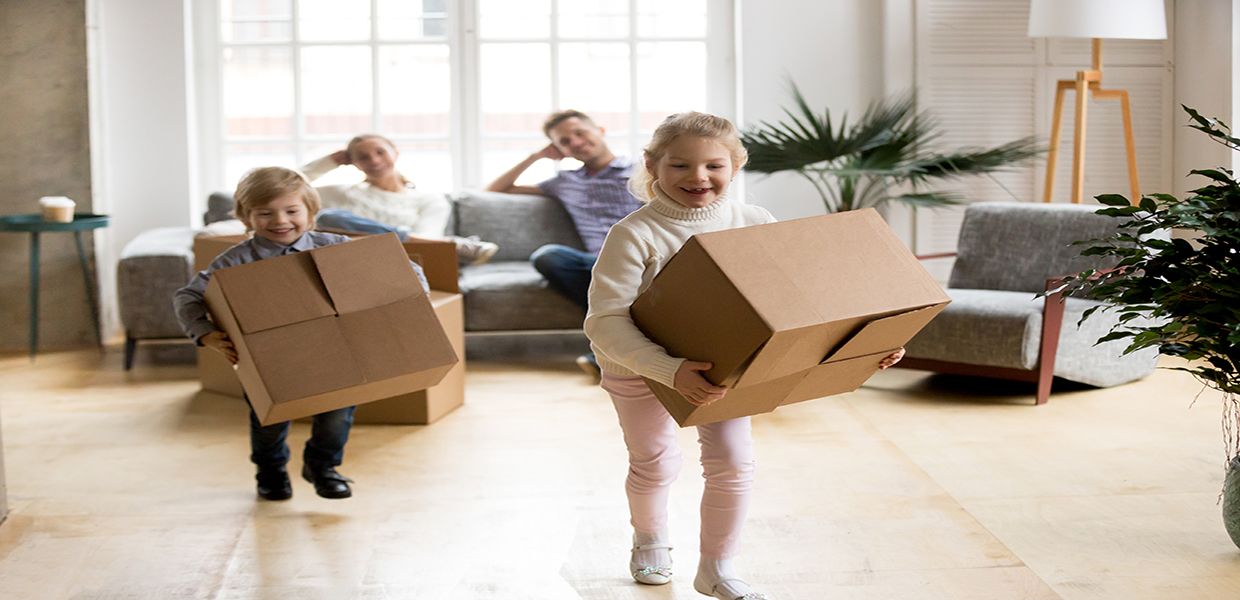 2. Bring back that wow factor
When was the last time you gave your furniture a good polish? Over time, wooden furniture can become dull, scratched and chipped, minimizing that subtle look of sleek elegance that we all long for. With the magic touch of some furniture polish or finishing wax, you can bring your worn or weathered furniture back to life. Want to go above and beyond? Consider adding a fresh coat of paint to really bring back that wow factor!
3. Add homey touches
It's all in the details, especially when it comes to home décor. Simply changing the small accents around your house; including curtains, bed spreads, throw pillows, and bathroom towels, can make all the difference when chasing that cosy, warm feeling of home. Consider rearranging the furniture, swapping out the paintings on the walls or updating the scent of your home candles for a fresh change in perspective.
4. Don't forget the outside
Nothing compliments a home more than a trimmed finish! Take a step outside and enjoy the sunshine while you tackle those landscaping goals you've been putting off for far too long! Whether it's mowing the lawn, trimming the hedges or gardening, leave no square metre untouched by your tender loving care.
Craving some house design inspiration? Why not check out one of our Display Homes today! To find a full list of location, click HERE!